Christmas at Vanderbilt, 2008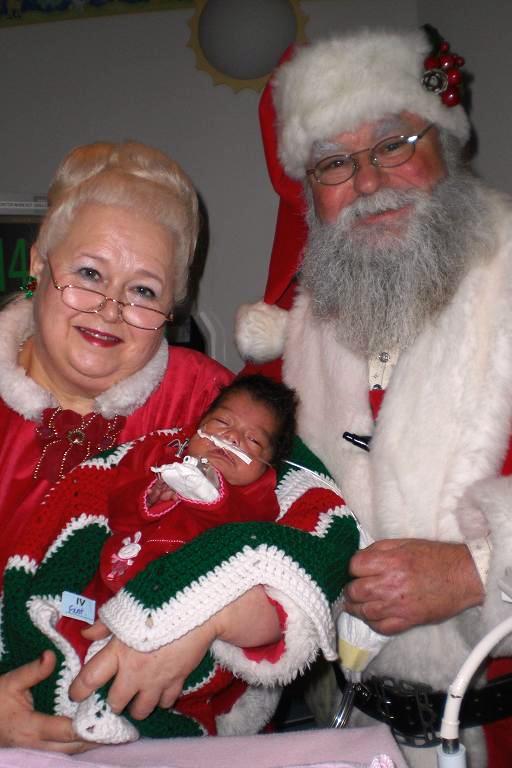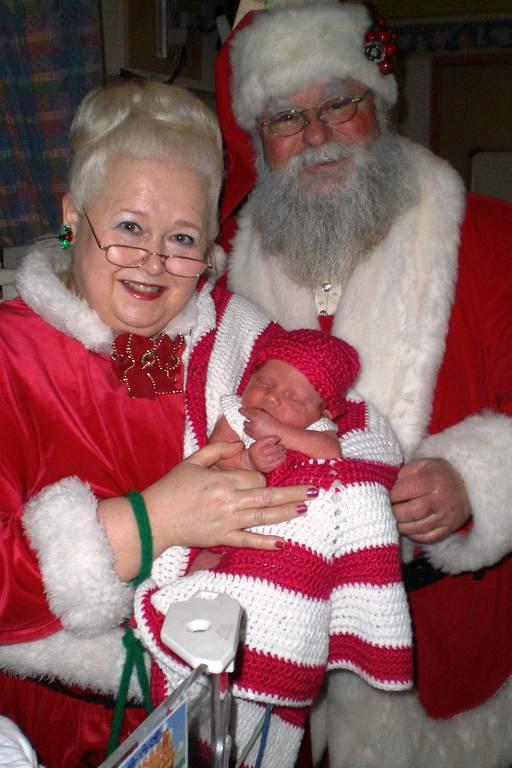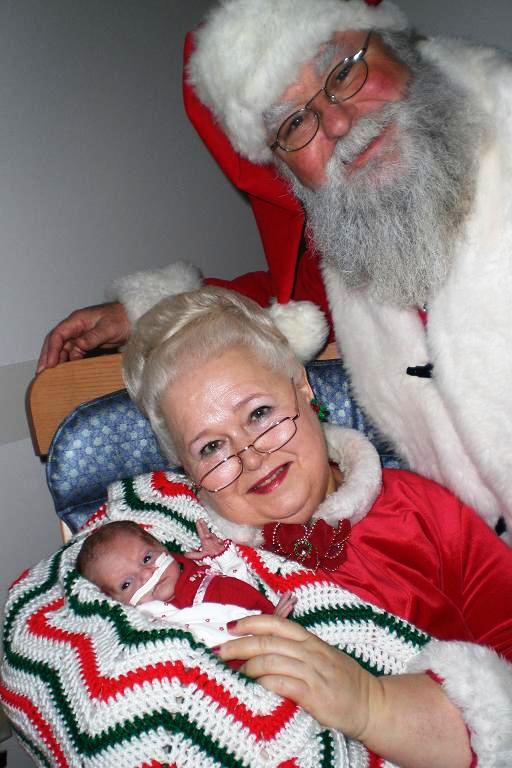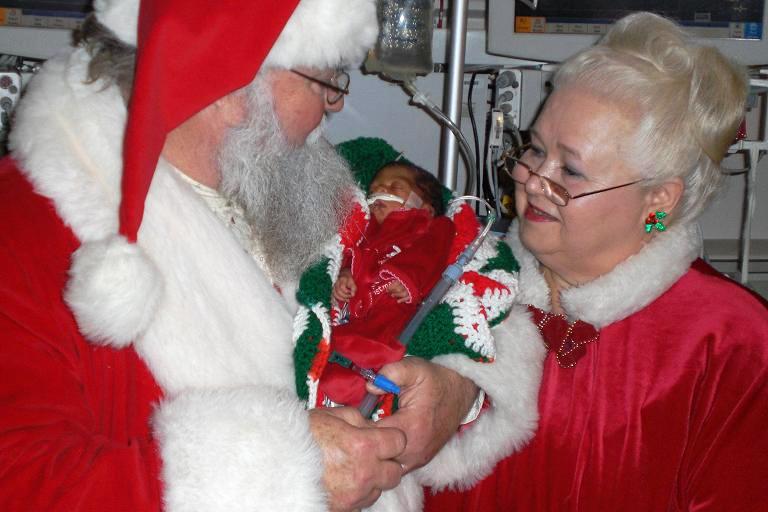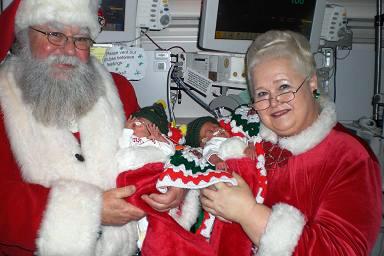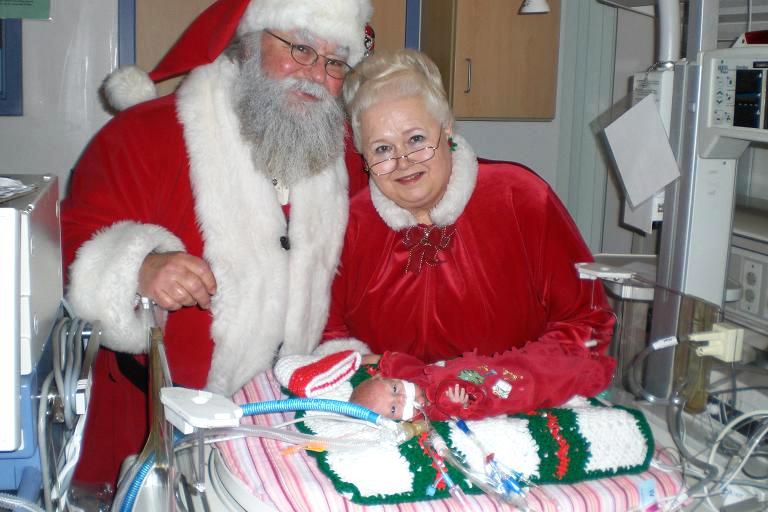 Please read the following:
Important! Permission to post photos given only to God's Tiny Angels by Vanderbilt. These photos are not to be copied, downloaded, or linked to in any manner, not for emails, not for other web pages, not for print outs, or any other means of sharing. All rights are reserved by the copyright owner.
Page Updated: January 24, 2009